23/11/07 16:11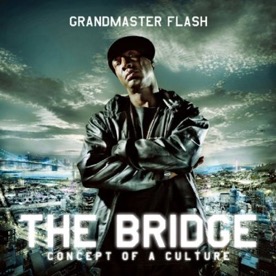 Legendary DJ Grandmaster Flash - the originator of scratch turntablism, and one of the founders of hiphop, has been in the studio with Jay working on material for his new album, coming out soon on the newly reformed Strut label.

Jay helped Flash recreate some samples he'd used, as well as recording extra live parts.

While in the UK he also did a gig at the Ministry of Sound club.