30/08/10 16:11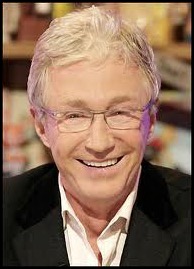 We've just won the pitch for the theme tune to a new ITV evening chat show which goes on-air this autumn.

Hosted by Paul O'Grady, the program is also made by his production company Olga TV.

We've a long running relationship with the company, having written the themes and incidental music for several of their programs. However, as this was through ITV, we had to pitch for the work against other composers.

It's a classic big band tv theme, and the band will be recorded in our studio.