Kid Creole in da house!
27/05/17 11:21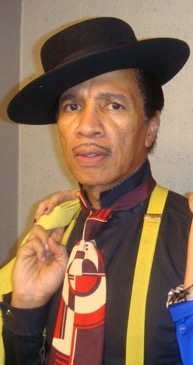 The legendary
Kid Creole
was in the studio today (without his Coconuts!) laying down vocals for tracks on Tim Vine's new solo album.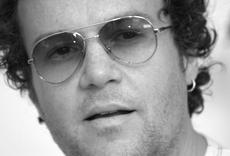 Tim is a
multi-instrumentalist, writer and producer and has played with Moloko, Incognito, Nellee Hooper, Malcolm McLaren, Groove Armada, Toploader, Terence Trent d'Arby, The Noisette's and Simply Red among others. Tim also had Shingai, lead singer from
The Noisettes
in to do vocals as well.